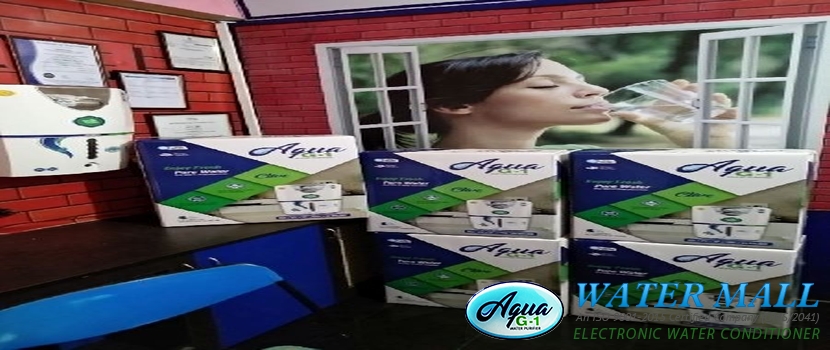 Health is something you can never compromise on. With so many health issues surfacing on the earth, you need to be extra careful about your health. Pollution, using of harmful chemicals in farming, junk food to name a few have drastically worsened everyone's health. Water being one of the most important and essential components to survive is something you need to be very careful about. You need to make sure that the water you drink is pure and free of any impurities. However, the purifying process should not remove any helpful nutrient so that you get the nutritional value from the water.
Water purifiers are common these days and almost every household has them. With so many brands in the market selling water purifiers, you need to understand which water purifier you should opt for. You need to make sure that you are getting clean, pure and packed with nutritional elements.
How to find the best water purifier?
While you are buying a water purifier, you need to follow certain tips that will help you buy the best water purifier. You need to follow the below tips to get the best water purifier for your home or commercial places as well.
• Get the water quality checked. Make sure to know the sources from where the water is supplied so that you can get the hardness of the water tested and buy a purifier accordingly.
• Learn about the purification technology to understand how the purification process will work so that you can conclude whether a particular type of water purifier is good for you to buy or not. Make sure to get the best purification technology that will be effective.
• Storage capacity should also be considered depending on the number of members in your family or how many people you need to serve. It should be a considerable factor while buying a water purifier.
• Do not miss out on the additional safety features as they will add a lot to your purchase. You can get the maximum purity and can get sweet water which will quench your thirst in the best way possible. It can be added cartridges or added purification technology depending on the brand.
• Check for the service and maintenance of the water purifier as it is an important factor. Whenever you find any issue occurring in the purifier you need to get it fixed immediately and a company offering quick service is always preferred.
Establish a business in water purifier and grow big
With the high demand for pure water, more and more people are buying water purifiers. You can start a business dealing with water purifiers and it will help you grow your business effectively. All you need to do is contact a certified water purifier distributor and get branded water purifier at a marginal price. You can resell the same and earn profit which will help you to expand your business.
You can talk to suppliers and exporters as well and they will help you get the best water purifiers in bulk quantity. A lot of such dealers are going online which will help you to place orders online and get them delivered to your location without any hassle. Any certified water purifier distributor will be able to help you get quality water purifiers that will help you build a trustworthy name in the market and satisfy your customers in the best way possible. It requires a lot of understanding about the product and will help you to take a step towards growth and success.
Having said all that, you need to know how to make your business grow and you will gradually witness the changes. All you need to do is sell quality products and make sure that your customers are happy and satisfied with the product and your services. Try to keep the prices feasible which will help you to create goodwill in the market. It will help you to gain profit but at the same time, you can build a long term relationship with your customer.